Creative people need a lot of freedom.


Creative Freedom For the Artist in You is a healing and empowering workshop that provides:
Deep healing of inner doubts and blocks.

Tools to help tap more of your creative energy.

Increased momentum to complete projects and move forward in a creative career.

A more loving relationship with yourself.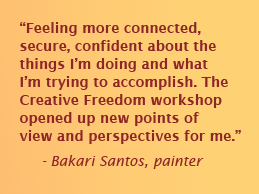 Learn more about how to increase your Creative Freedom now.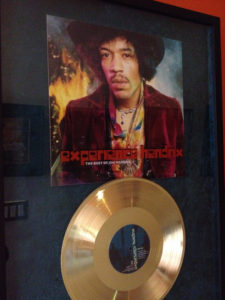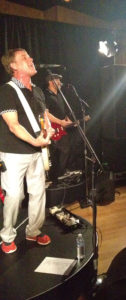 Creative Freedom was designed to help you on your creative life path by communications professional and medical intuitive: Laurie Lamson.
"Creative Freedom is everything I wish someone had shared with me when I was struggling to empower myself and heal my inner artist."